TECH VIDEOS
Our video tutorials provide a helpful resource of how-to tips & tech tips for general cleaning, maintenance, operation and setup for wood burning fireplaces, vent-free fireplaces, direct-vent fireplaces and electric fireplaces.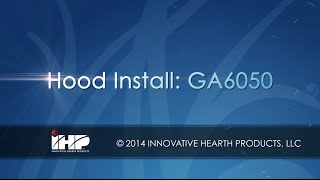 Hood Install: GA6050
Installing the GA6050 Hood.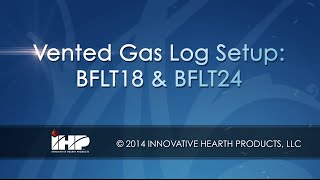 Vented Gas Log Setup: BFLT18 & BFLT24
Setting up the vented gas logs, BFLT18 & BFLT24.